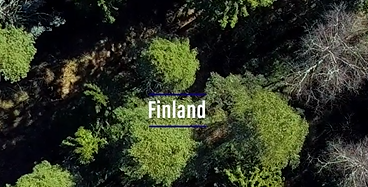 After training in "As Christian in Finland" language course, you will be able to converse about things that are important to you in Finnish. You will understand how the Finnish society and democracy work. You become an active member of society and find ways of influencing common issues.
Read More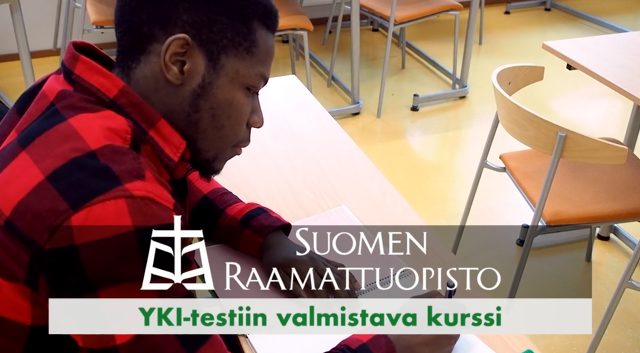 General language exams are language exams for adults. Examinations measure language proficiency in practical situations where an adult has to speak, listen, write or read Finnish.
With a Certificate in Finnish, you can prove your language skills when applying for a job or a place to study. The Yki test intermediate level certificate is also required to obtain Finnish citizenship.
Read More