Application period to autumn courses is open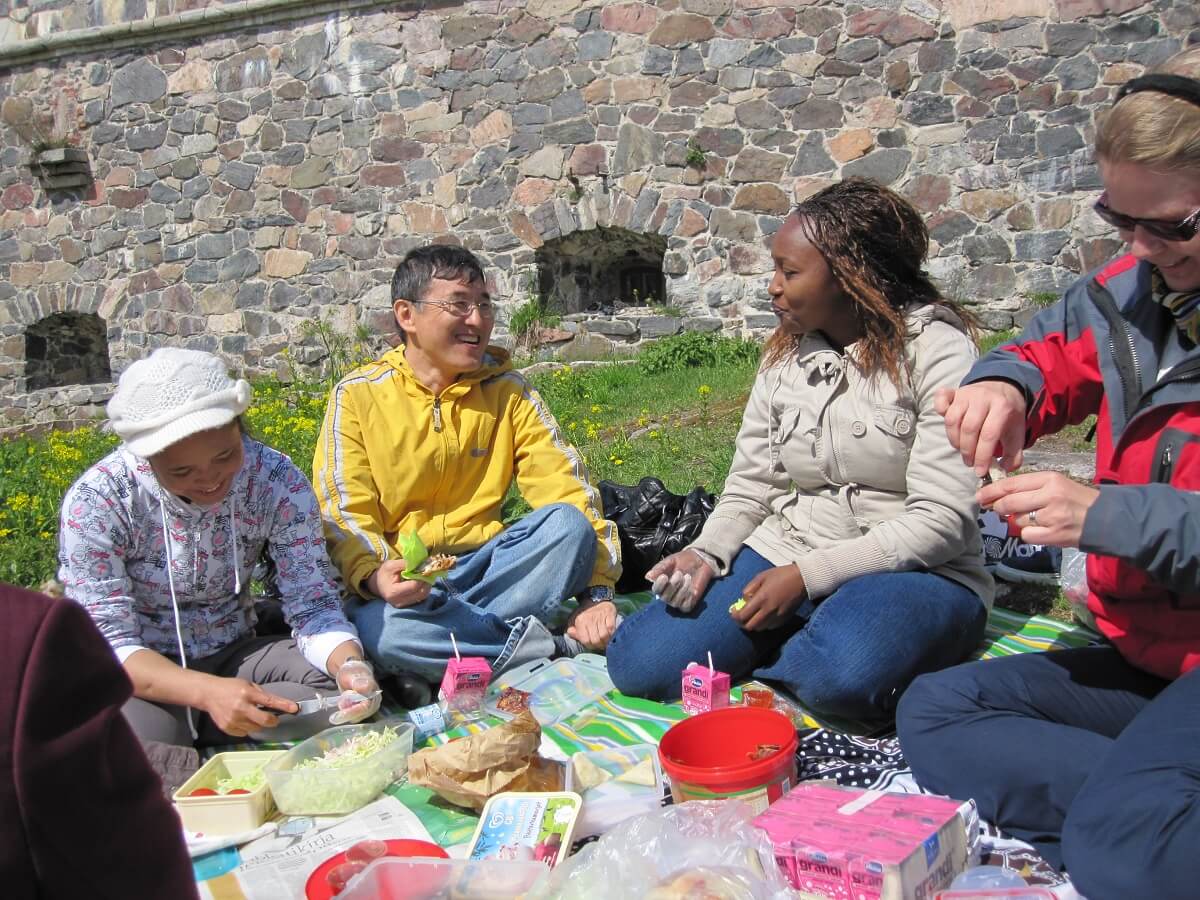 The application period to autumn courses in Finnish Bible Institute (Suomen Raamattuopisto) is open. The courses will start 30 August.
In the autumn there will start two courses: a year-long integration course "As a Christian in Finland", which has no requirement of previous knowledge in Finnish and a three-month-long YKI-trainig that prepares for the intermediate National Certificate of Language Proficiency (YKI-test).
Courses are at Finnish Bible Institute, Helsingintie 10, Kauniainen. The school is in Helsinki region, easily accessible from Helsinki, Espoo, Kauniainen and Vantaa.
There are still vacant places to both of the courses, but the student places are filling quickly. Apply now!