"The "Path to Work" is another opportunity for an unemployed immigrant."
You will learn about the Finnish society behaviors and professions.

 

You know how to look for training and apply for a job.

 

You will learn to use Office programs, e-mail in Finnish and also job search services mol.fi and monster.fi.

 

We will help you update your CV and how to do make job applications.

 
You will learn Finnish, which is necessary in working life.

 

You will discuss the values of working life in Bible lessons.

 
For who is the Path to Work training suitable?
The path to work is training for an immigrant whose integration period is finished. The education is for unemployed part-time students which do not prevent them from receiving full-time work or doing TE services business.
Inquries related to studies are answered by:
Study Secretary:
Merja Rantala
Notify the TE office of your participation the the training
There are 24 contact lessons per week (à 45 min.). Teaching is Mon-Fri from 8.45 to 14.30.
Assessments are given to the assignments made by the student and finally the student receives a certificate of participation.
Studies include the following topics:
Finnish language, working life and social knowledge, computer skills
In education, you get study guidance. The aim of the supervision is to map the student's strengths and previous competence.
For one week the student pays 75 euros (the price includes lunch and a daily drink).
Note!
The course lasts for 5 days. Should you wish to continue your studies with us after completing the course, you can apply for the As a Christian in Finland course.
If you feel like your finnish language skills are sufficient enough, you can also continue your studies by applying to the Yki-treeni course.
Spring and Autumn 2023 courses
The spring semester:
Viikko 6: 6.-10.2.2023
Viikko 10: 6.-10.3.2023
Viikko 12: 20.- 24.3.2023
Viikko 16: 17.- 21.4.2023
Viikko 19: 8.-12.5.2023
The autumn semester:
Viikko 37: 11.-15.9.2023
Viikko 40: 2.-6.10.2023
Viikko 44: 30.10.-3.11.2023
Viikko 46: 13.-17.11.2023
Viikko 50: 11.-15.12.2023
Teacher responsible for the course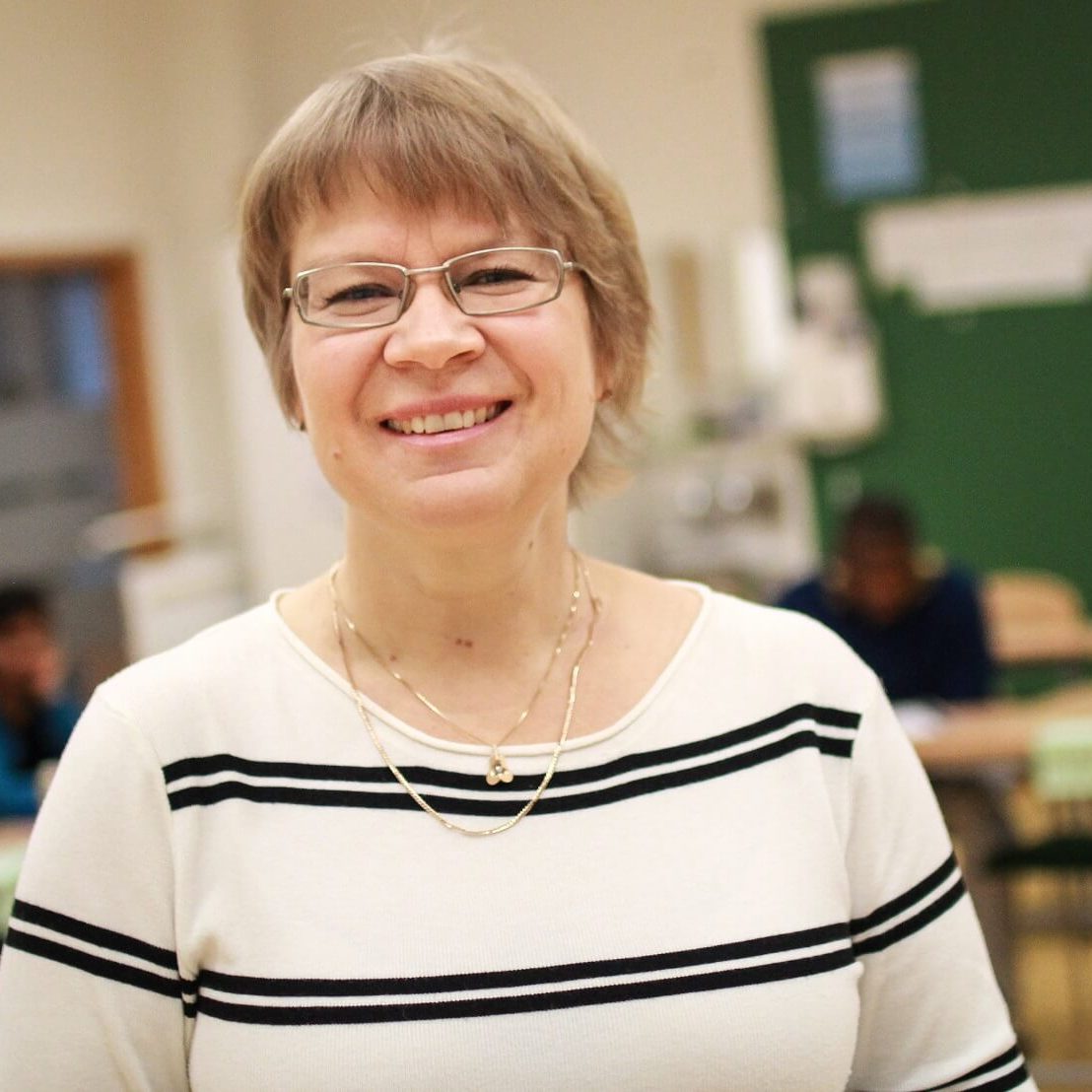 Principal
Marja-Kaarina Marttila
p. 09 5123 9119
____________________________
Annasara Toivanen
p. 09 5123 9137
Take a second chance. Submit your application now!