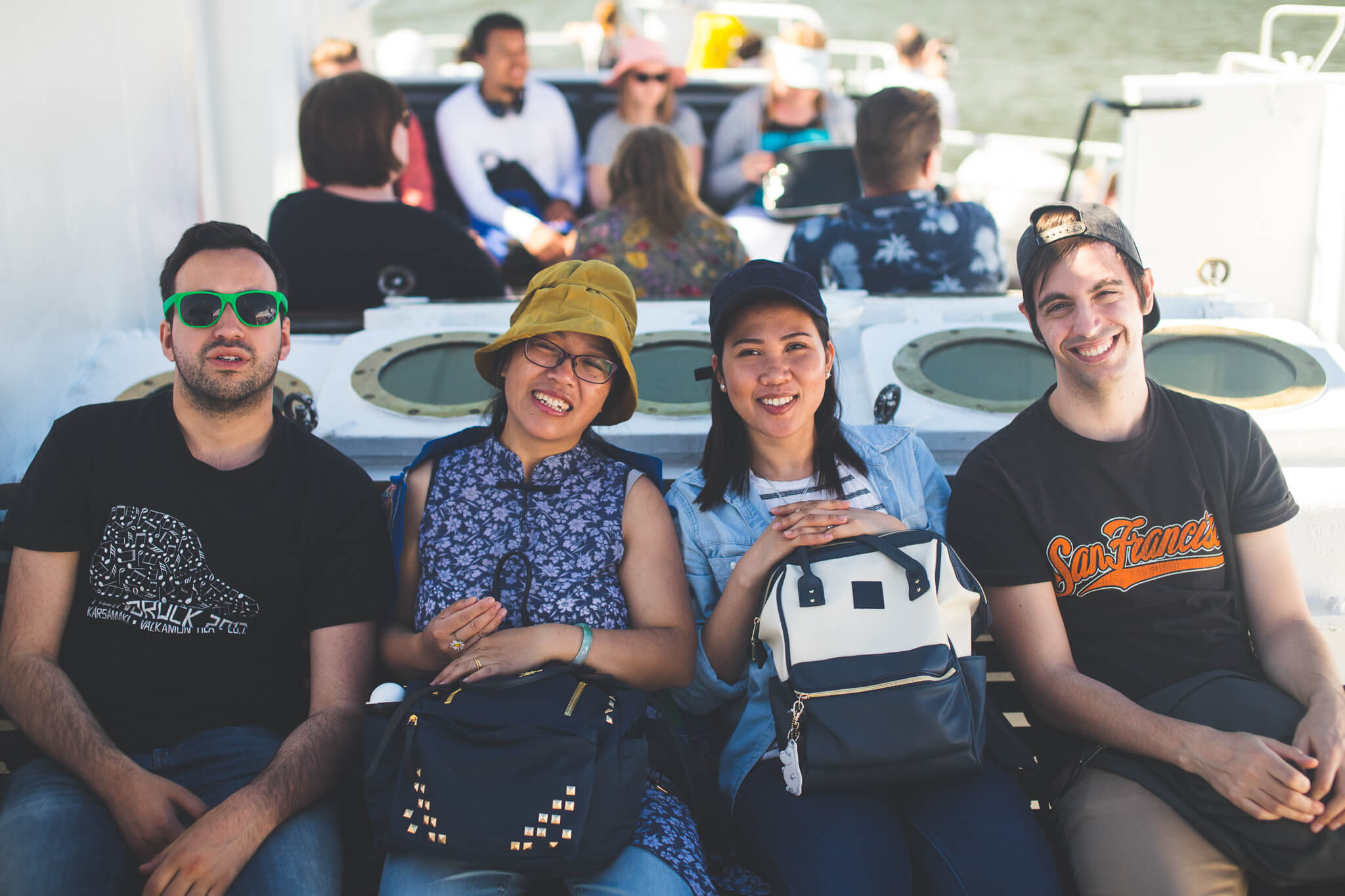 What our students say about us?
"I have been in Finland for six months and I came to this school to learn Finnish. I liked the most the good manners of these fine people. There is a way of speaking that helps the students to learn. When I came to this school, I couldn't even introduce myself in Finnish and today I can go shopping or call to the hospital and I can speak Finnish with them.
In this school I learned that it doesn't matter where are you from, what is your religion or colour. The most important thing is humanity, the good manner leaves a huge mark to us."
Faiqa, Pakistan
"I recommend coming here, because it is peaceful in this school. Teachers are very good and friendly."
Favour, Nigeria
"My language is much better than before, so good I can apply for a job."
Hossein, Iran
"When I came to Finland, I loved to be in Finland and I wanted to understand and speak Finnish language but I wanted to understand it in a Christian way because I am a Christian. I have learned a lot, because when I came to this school, I did not now Finnish at all."
Simon, Nigeria
"All the lessons were extremely good and important. Thanks for the marvellous teachers!"
Collette, Cameroon
"The best thing while studying here for me was that the school gave more information. Besides language education they taught Finnish culture, habits and helped with integration. When I came here in September I neither spoke nor understood Finnish at all. I learnt everything here."
Ildikò, Hungary
Our courses for immigrants
Hossein studied at Suomen Raamattuopisto
Hossein came to Finland from Iran. After studying Finnish language and culture at Finnish Bible Institute he is now ready for the next big step in his life; applying for a job in Finland.
Thank You Hossein for studying with us and we wish you all the best in the future!