Intensive summer course In Finnish language
Learn Finnish in everyday life situations
In the intensive courses, we study the Finnish language in everyday situations. We do a lot of conversation exercises and learn vocabulary and grammar. You can also repeat what you already know. There are no pre-entry level requirements for the courses. There are volunteers in the course who speak Finnish as their mother tongue.
Both courses run for five days from Monday to Friday between 9 AM and 14 PM. There are five lessons each day. You are welcome to come in June for either the first or second week or both weeks. You will receive a certificate of participation to the course.
Intensive Finnish language courses in summer 2023
Who is eligible for training?
The course welcomes all who have immigrated to Finland from all over the world, in spite of age or country of origin. You can apply for a study place once you have obtained a residence permit. If this training is approved by the labour office (TE-office) as part of your integration plan, you will not be charged a course fee.
A one five-day course costs 98 euros. This fee includes tuition, study materials, a meal and a daily drink.
If you come for two weeks in June, the course fee is 195 euros.
If you need accommodation at the Finnish Bible Institute, ask at the SRO office. You can read more about accommodation options here.
Come and learn Finnish! Learning in a happy group is fun!
Register for the courses by 25.5.2023 either by calling the office (between 9 AM and 3 PM) or by e-mail:
When registering, please provide your full name, physical address, telephone number and email address.
Teachers responsible for the course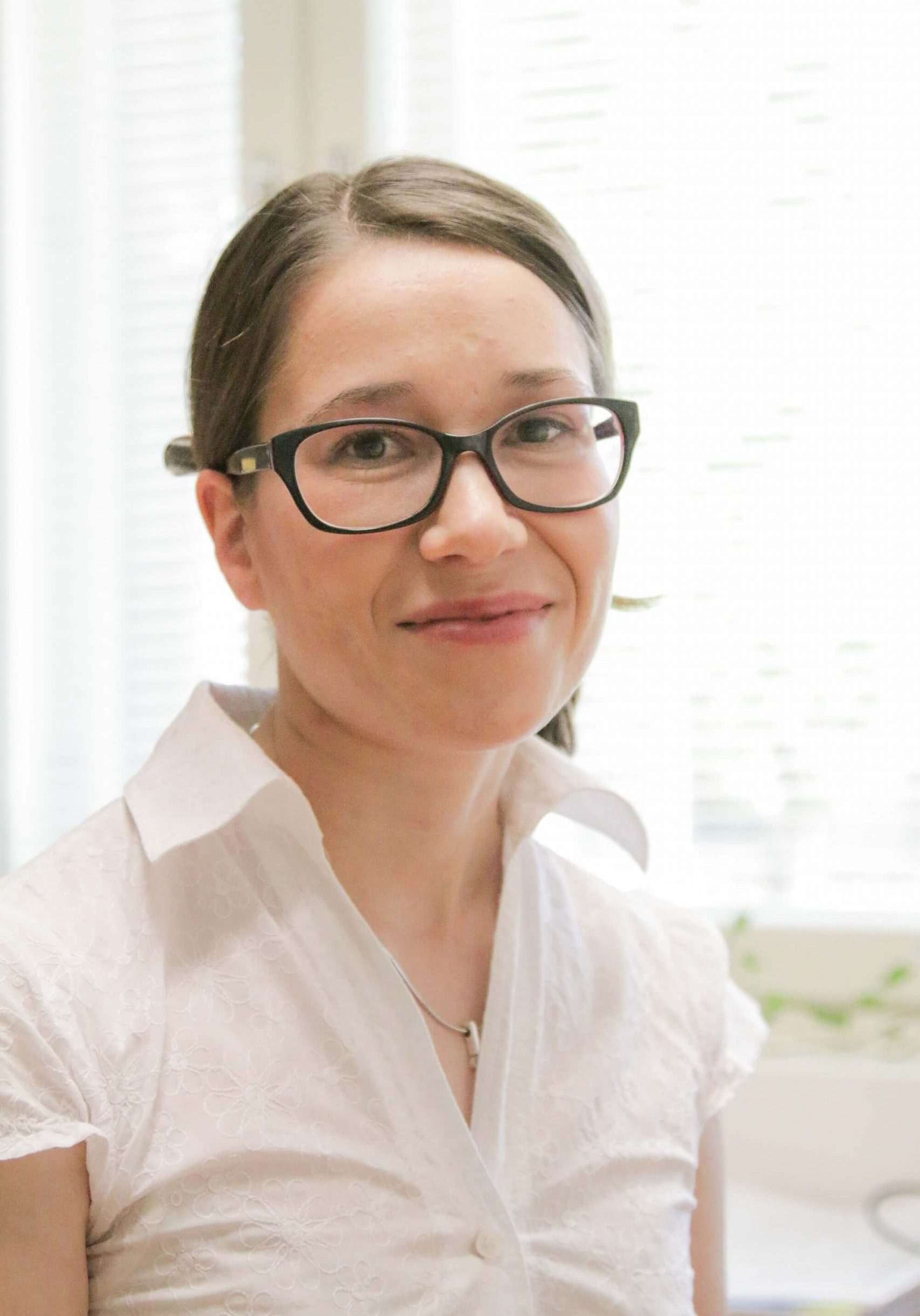 Annasara Toivanen
p. 09 5123 9137
_________________________________
Maria Lyskova
p. 09 5123 9119
After attending the course "As a Christian in Finland": 
you understand how Finnish society and democracy work

 

as you become an active member of society, you will find ways to influence common issues

 

you will make Finnish friends and the strangeness of Finnish culture will become familiar to you

 

get to know the Bible and you will understand why the Church is important in Finland

 
you will find your place in the church

 

you get to know Finnish work, find a profession that you are interested in, and know how to apply for a job

 
You will study in a peaceful and friendly environment, easily reached by train or bus.