Day to celebrate cultures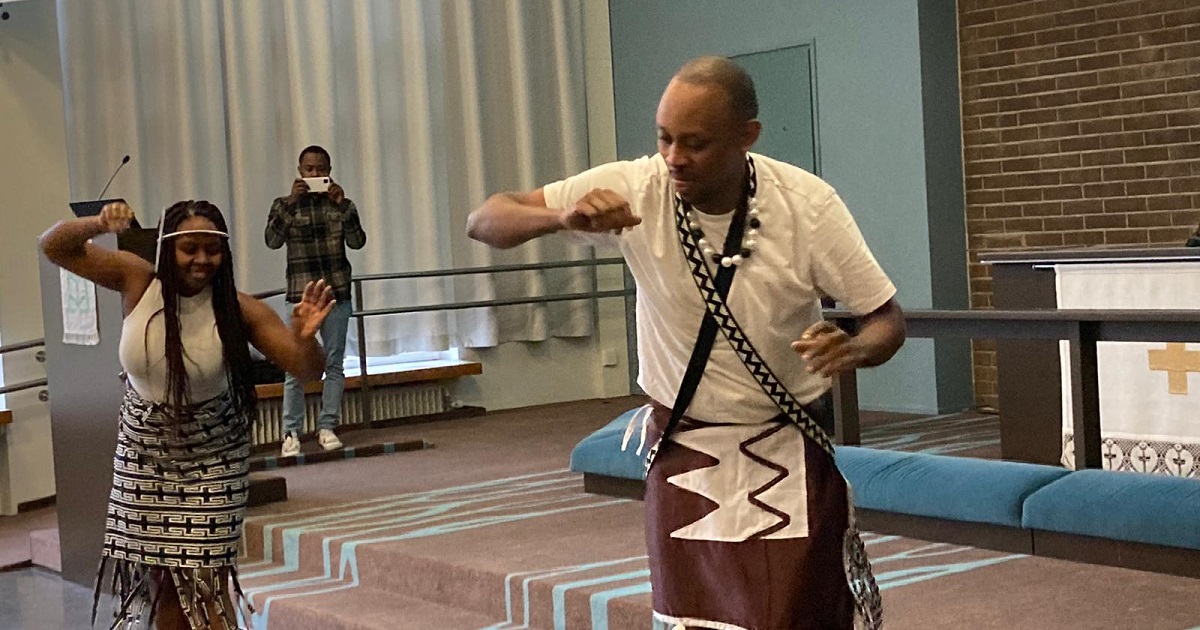 Day to celebrate cultures and learn from one another
On Tuesday November 15 we organized Etno Day, a multicultural day for whole our school to celebrate and to learn about our different cultures.
In our Finnish language and integration courses, As A Christian in Finland and YKI-training, we have people from all continents and all around the world. This day gives us the possibility to learn about our different cultures and brings the Finnish and immigrant students together.
Principal Marja-Kaarina Marttila opened the afternoon by speech, where she reminded about the richness of different cultures and importance to understand and learn about them.
All the courses in the Finnish Bible Institute had prepared some program: We started with Rwandan dancing and music performance, then we had a humorous play about Finnish stereotypical behaviour, "the day of Matti".
The program also included American singing, Ukranian music and program, Finnish and Irish music and a presentation about Chinese cities and food in different part of China. We ended the program with French petanque, Indian dancing and Finnish style news broadcast from about our school.
Learning about Finnish cultures and other cultures can be fun.