What to do after Finnish language course?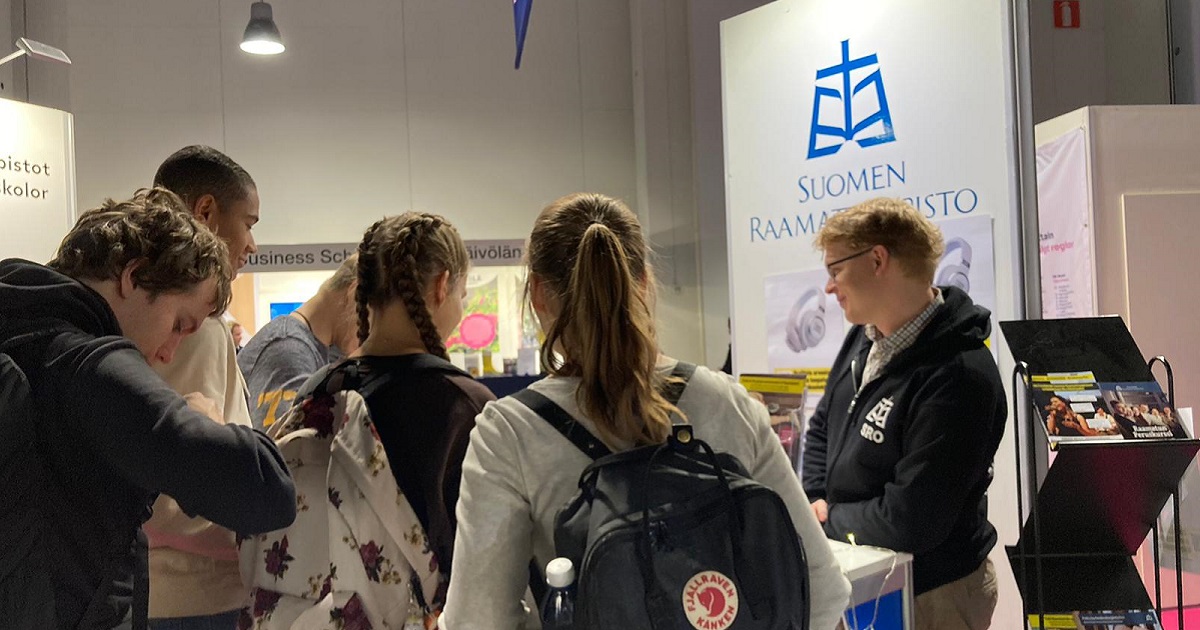 The aim of the Finnish language and integration courses is naturally to be able to continue studies or working life in Finland. Sometimes that might require new studies.
The goal of our courses is that the students would have some place to go after the course, weather a job, a school place or another course. If there are multiple options, it might be hard to choose. That is why we also provide student councelling.
To get to know different school options better, we visited Studia exhibition in Helsinki conference hall in Pasila. This is the biggest exhibition related to the working life and studying in Finland. In Studia exhibition there were different Finnish universities, universities of applied sciences, vocational schools and other schools as well.
The exhibition was very eye-opening and a good possibility to see, what options there are after the Finnish language courses.