Little sport break while learning Finnish: Try skiing!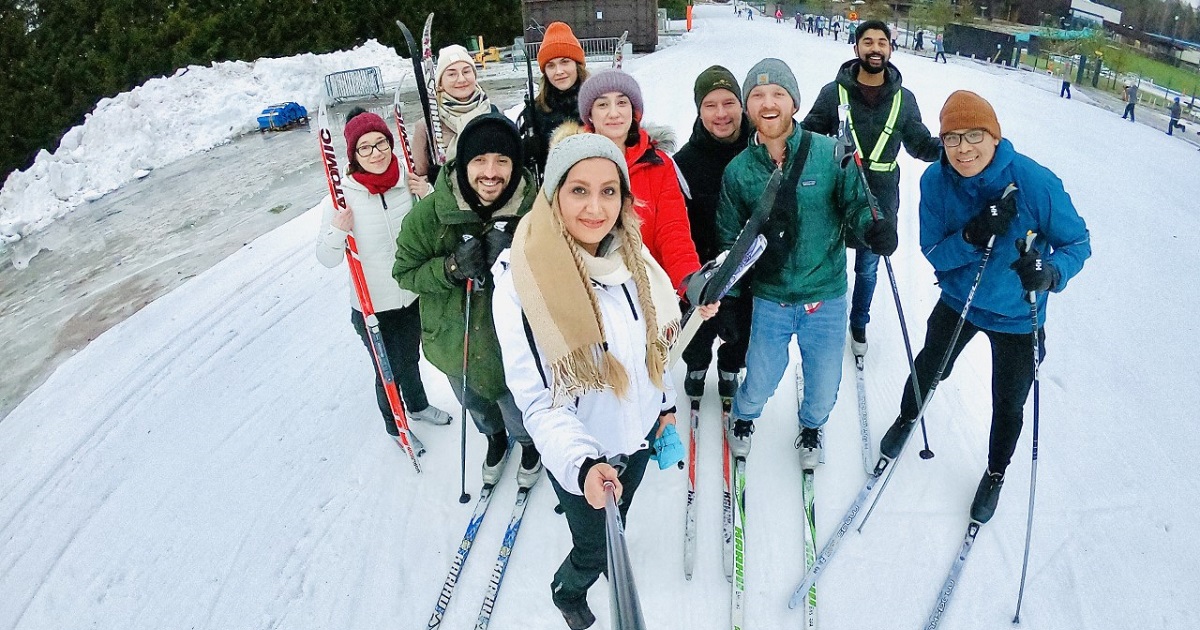 While intensively learning Finnish language inside the class, it might be fun to have a short break. Learning Finnish is not only the language, grammar and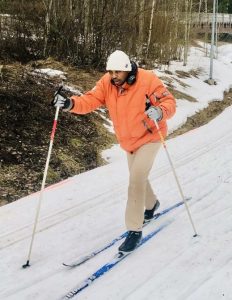 vocabulary, but also learning Finnish culture and way of life.
Now we had a short break from Finnish language in the class and organized a possibility to try skiing and practice winter sport and outdoor activities. It was complitely free to loan equipement in Leppävaara sport park.
After a while, skiing went very well. It was wonderful to have a try!
Links to Leppävaara sport park: https://www.espoo.fi/fi/toimipisteet/50544
https://www.espoo.fi/fi/liikunta-ja-luonto/liikunta-ja-ulkoilureitit/hiihtoladut