Finnish language intensive courses in the summer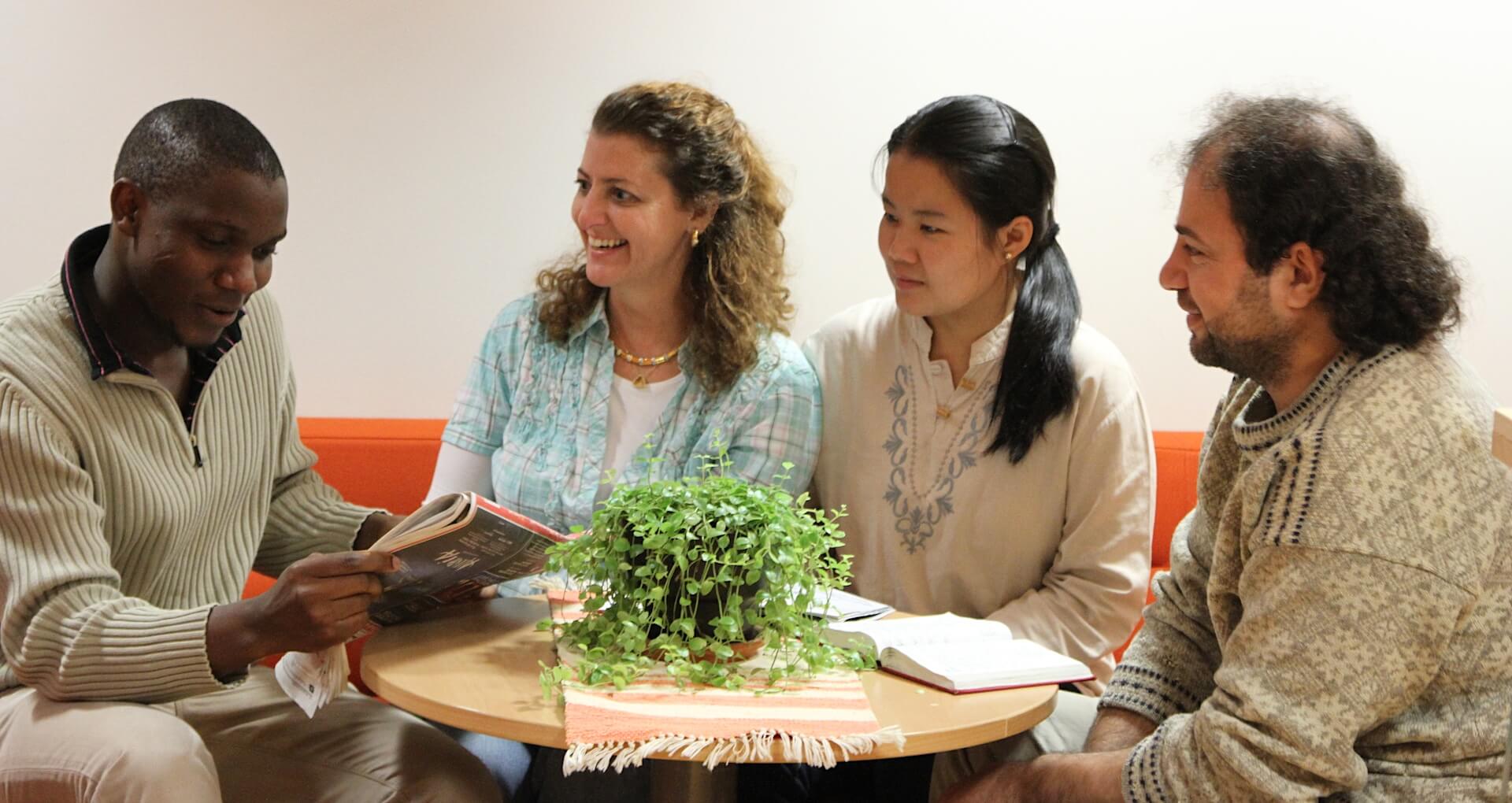 In the Finnish Bible Institute (address Helsingintie 10, Kauniainen) there are two week-long Finnish intensive courses in June.
In 2023 the courses are from 5th to 9th June and 12th to 16th June. Summer courses concentrate on oral language and discussion in everyday situations and there is a lot of practice.