How to start a business or enterprise in Finland?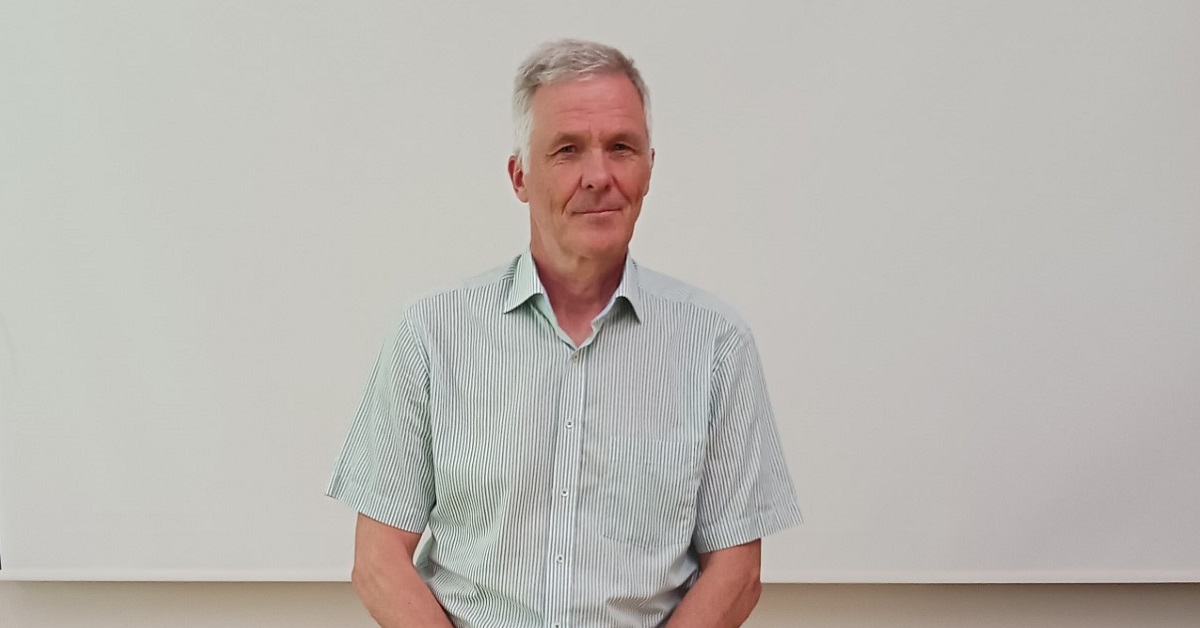 The aim of our immigrant courses is that everyone has a place to continue after the course, whether it is a further studying Finnish, going for a job or for a school for a degree. One good alternative is also to start your own business, firm or enterprise and so employ yourself.
But how to found an enterprise in Finland? Our courses include information and guiding to that. The teacher who came to speak about different types of companies in Finland and giving advice how to start one, is Björn Werling, who has a long experience in Finnish business life.
"If it is difficult to adapt youself in a large and bureaucratic company, you can better do independently in your own enterprise and use your own strengths", Werling says. "I would not say that starting a firm in Finland is difficult, but competition is hard. You need a good business plan, before you start regardless if it is a small or a big company", he continues.
To starting an enterprise, it is possible to apply for starting money. Further information can be find here: https://www.yrittajat.fi/tietopankki/liiketoiminta/rahoitus/starttiraha/
or in English here: https://www.suomi.fi/services/start-up-grant-support-for-a-new-entrepreneur-te-office/af2667af-e1b5-43dd-9b46-5e49ad1b1c9c